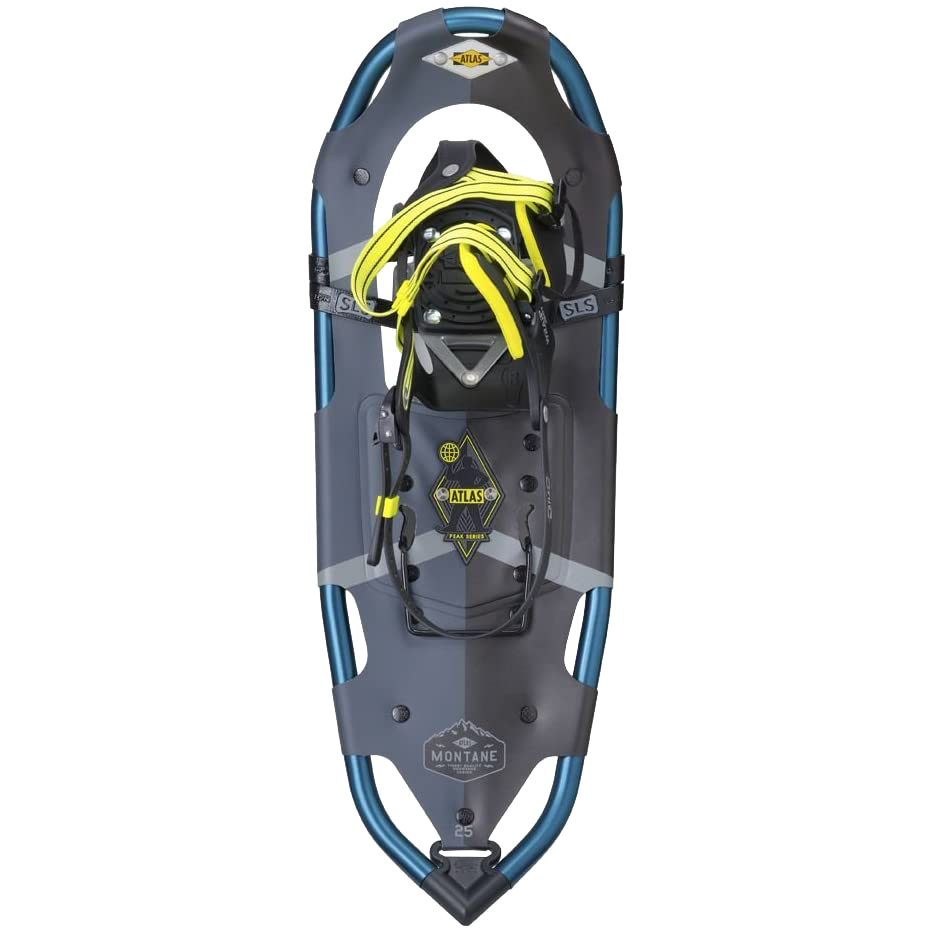 Our mission is to get people outdoors. Since most people aren't enthusiasts who venture outside regularly, you can buy or rent snowshoes. Specifically, about our snowshoes rentals:
We rent snowshoes that are higher end than those rented elsewhere, but still offer competitive pricing
We offer a rent-to-buy program so you don't have to worry about losing money from renting
Our self-service allows you to hire snowshoes whenever is convenient for you
Core function: Snowshoes are the essential gear item for the activity of snowshoeing (think of it like hiking in the snow), just like skis are the essential gear item for the activity of skiing. Snowshoes are NOT just shoes for snow; i.e., they're generally not needed for walking around a city or resort area where it happens to be snowing. Cities or resorts are well-plowed & maintained--usually a good pair of boots will be sufficient.
---
---
---
---